artist | freelance art teacher
+49 (0)176 21676704
info@anneflad.com
06000 Nice, France



I look forward
to getting in touch
with you!

"Northern Germany (VII.a)", ink on paper, 12 x 12 cm, 2015

You are also welcome to use the following
contact form:

You would like to be kept up to date about my
artistic and pedagogical activities?
you can subscribe to my
newsletter,
which is published monthly to quarterly.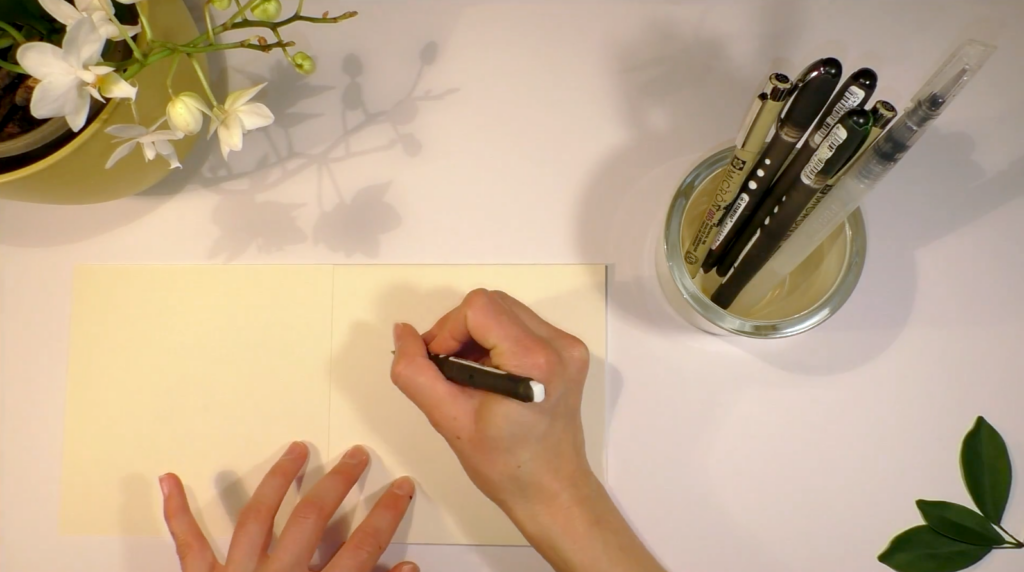 The English version of this website is under construction.

Please switch to the German version for full access.
Thank you for your patience.